Onze servicedeskmedewerkers zitten voor je klaar
Loop je tegen HubSpot-problemen aan of wil je iets aanpassen? Dan is het wel handig als een professionele partij je daarbij ondersteunt.
Als Systony je implementatie verzorgt maken we automatisch afspraken over het onderhoud. Heb je al een HubSpot-portaal en wil je er meer rendement uit halen? Dan kunnen we je daar natuurlijk bij helpen.
Waar kunnen we jou mee helpen?
Technische problemen
Verouderde processen
Aanpassingen van templates
Herinrichting van je systeem
Vervuilde data
Koppelen met andere apps
Systeemintegratie
Data imports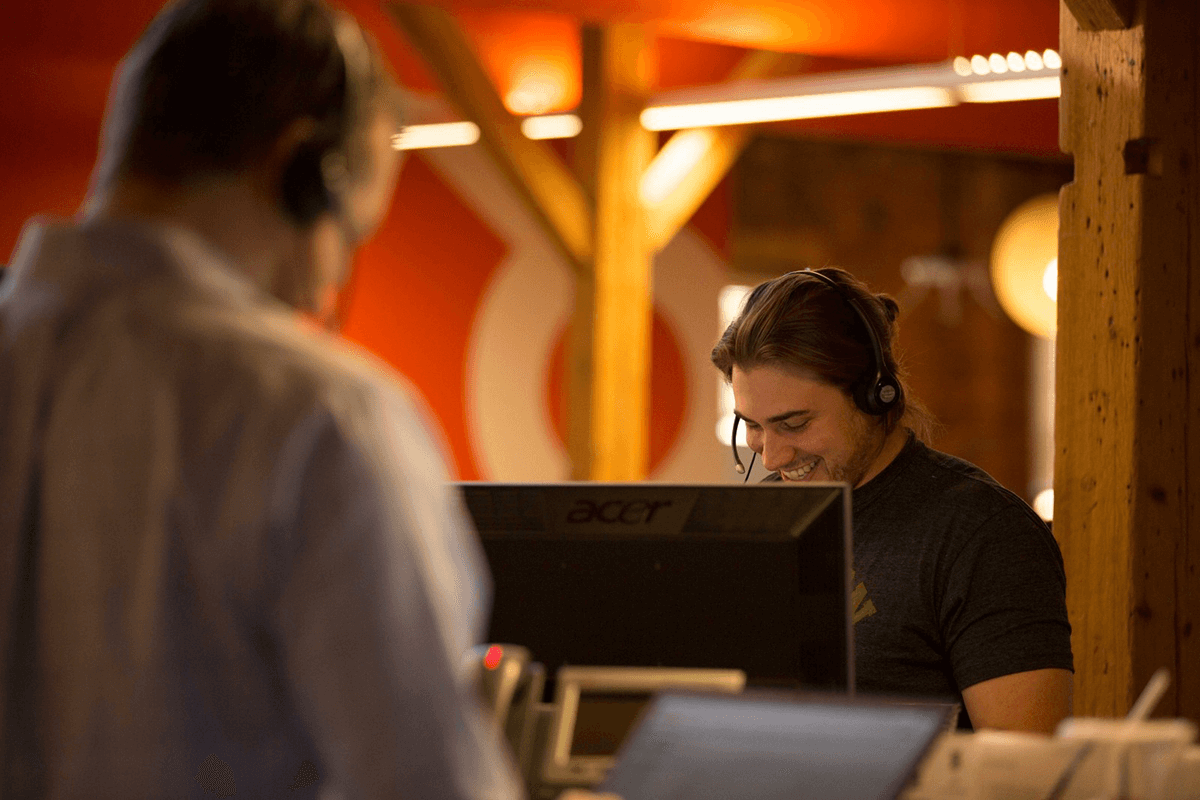 HubSpot support in 3 stappen
1. Stel ons je vraag
Met meer dan 500 succesvolle CRM-implementaties zijn we alles wel een keer tegengekomen. Stel hier je vraag.
2. Neem contact op
We bellen je zo snel mogelijk of neem zelf contact met ons op om je supportbundel of -overeenkomst te kiezen.
3. Vraag beantwoord of probleem opgelost
Gemiddeld binnen één werkdag beantwoorden we jouw supportvragen of lossen we je HubSpot problemen op.
"Onze methodiek is gebaseerd op jarenlange ervaring. Dat het werkt blijkt wel uit ons grote aantal tevreden klanten. Vinden we knelpunten bij jouw HubSpot-portaal? Dan helpen we je natuurlijk graag om een oplossing te vinden."

Peter de Keijzer
Customer Success Manager bij Systony